Southwest Ranches,
and Its Vibrant Surrounding Neighborhoods.
Discover the perfect blend of rural charm and convenient city access in Southwest Ranches, Florida, a community renowned for its spacious properties and equestrian friendly environment. Nestled within close proximity to major cities like Fort Lauderdale, Boca Raton, and Wellington, this idyllic location offers residents the best of both worlds.
Welcome to

What THE AREA has to offer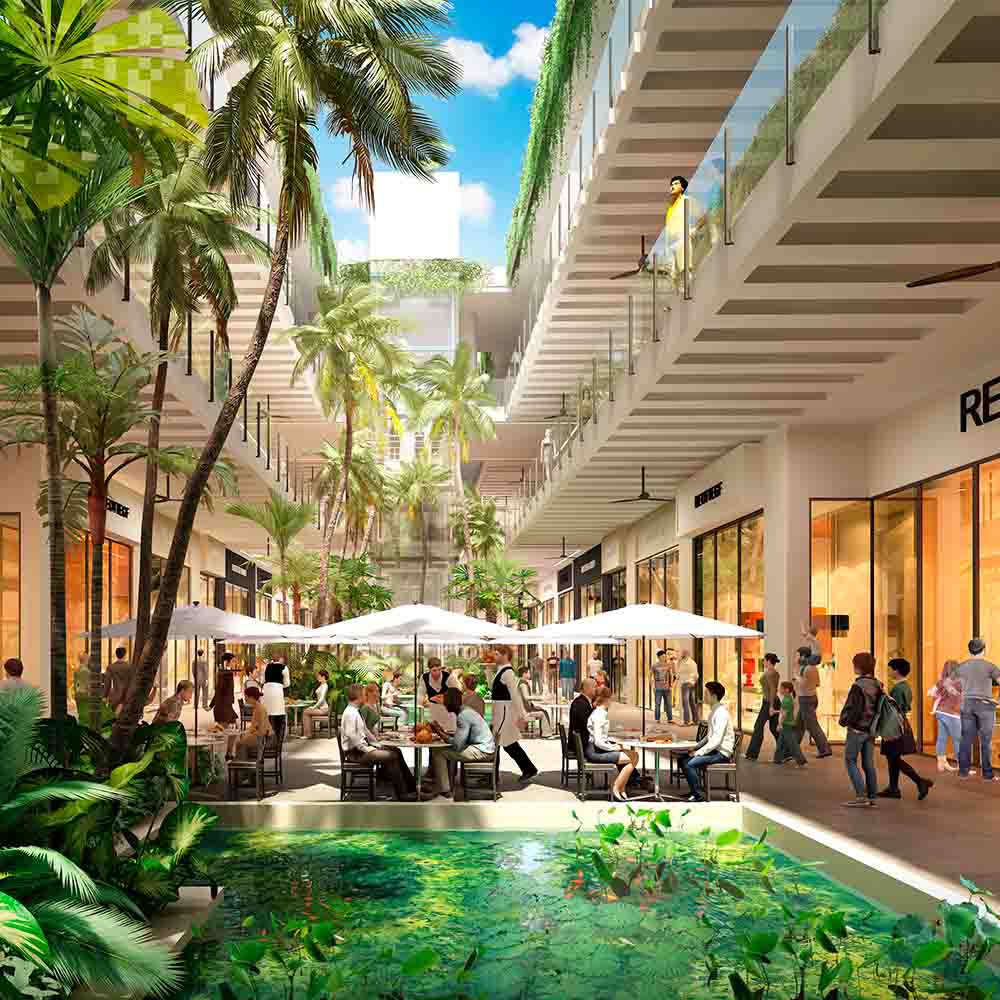 Urban Connection
Southwest Ranches, Florida: the perfect blend of tranquility and convenience. With spacious properties and equestrian trails, this charming town fosters a tight-knit community. Just a short drive from Fort Lauderdale and Miami, experience nature and urban living harmoniously.
Nature Connection
Natural splendor of Southwest Ranches, Florida: a haven of serene landscapes, captivating trails, and flourishing wildlife. Immerse yourself in the beauty of tranquil lakes and preserved wetlands, where the harmonious coexistence of humans and nature creates a peaceful balance. Embrace a lifestyle that celebrates the great outdoors and experience the joy of living amidst nature's wonders in Southwest Ranches.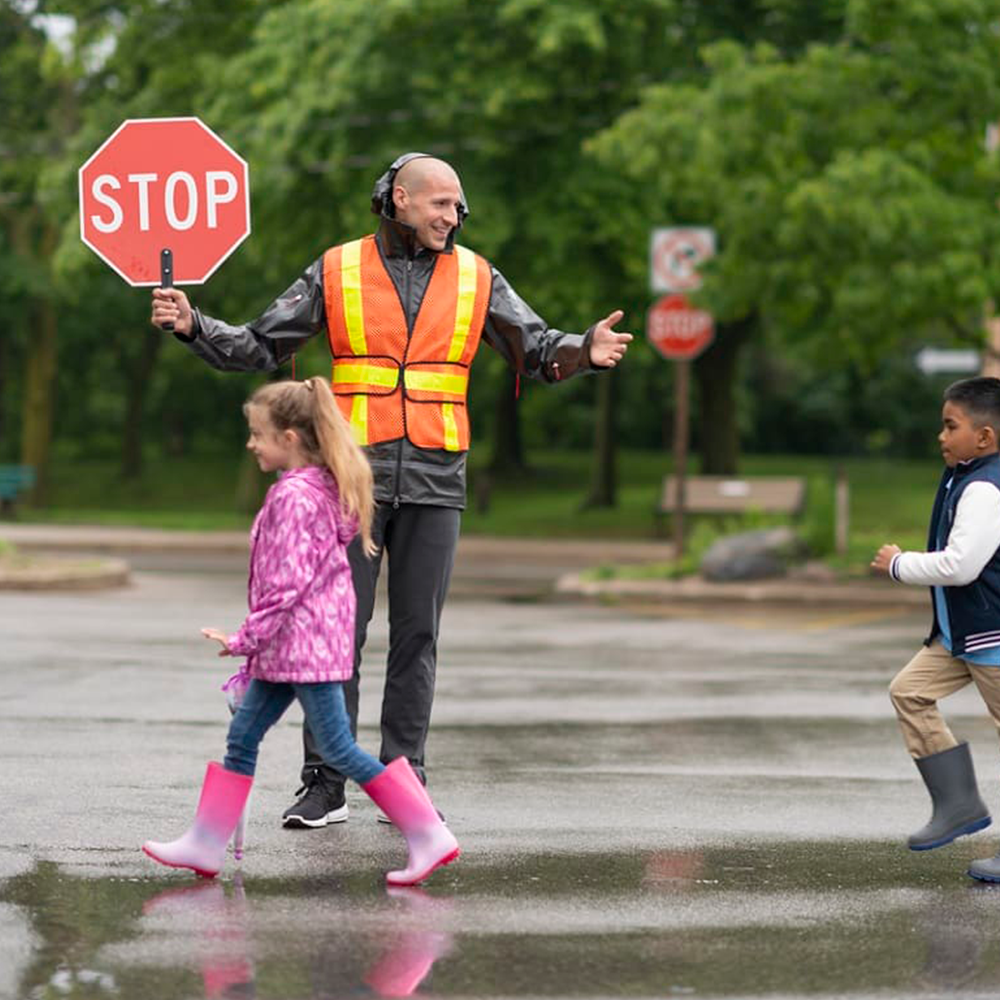 Safty and security
Southwest Ranches, Florida offers exceptional safety and security, with a low crime rate, dedicated law enforcement, and a strong community policing approach. Residents can enjoy a secure environment, quick emergency response, and a peace of mind in this welcoming community.
NEIGHBORING AREAS AND LOCAL ATTRACTIONS
Museum of discovery and science
La olas boulevard
Broward Center for the Performing Arts
Fort Lauderdale
Boca Raton
Boca Raton Museum of Art
Mizner Park
Wellington
Winter Equestrian Festival
International Polo Club
Sunrise
Sawgrass Mills Mall
Beaches
Deerfield Beach
Hollywood Beach
Fort Lauderdale Beach
Museo de Descubrimiento y Ciencia

Broward Center for the Performing Arts

Museo de Arte de Boca Ratón